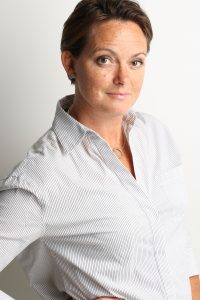 I am driven by an innate desire for creativity and innovation.
With over a decade of management and research experience, specializing in digitalization dynamics, I have developed abilities to transform, influence and empower.
My research interest have expanded from mainly focusing on digitalization dynamics to also include value-based rationality and the balance between the three knowledge types Aristotle named Techne, Episteme and Phronesis.
From the 1st of September 2018 I work as an associate professor at Halmstad University within the area of digital service innovation. I am engaged in research projects that focus on User Experience in the digital era.
I also facilitate a fun and useful activity called Me Myself and Wine .  If you are interested in an activity that helps you understand yourself and others better, contact me and we can talk about the different options to find out what type of wine you are 
Phone: +1 (438) 393 8110