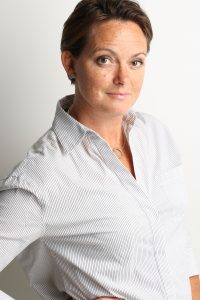 After living in four different countries and travelled the world, I have learned that there is not only one way of doing something right, and that "doing the right thing" does not mean the same for everyone. However, my experiences around the world with people from near and far have taught me to be flexible, curious and adventurous, and I take on life and work in an innovative and creative way.
From the 1st of September 2018 I work as an associate professor at Halmstad University within the area of digital service innovation. I am engaged in research projects that focus on User Experience in the digital era.
My research interest have expanded from mainly focusing on digitalization dynamics to also include value-based rationality and the balance between the three knowledge types Aristotle named Techne, Episteme and Phronesis.
I also facilitate a fun and useful activity called Me Myself and Wine.  If you are interested in finding out what type of wine you are, contact me. Cheers!